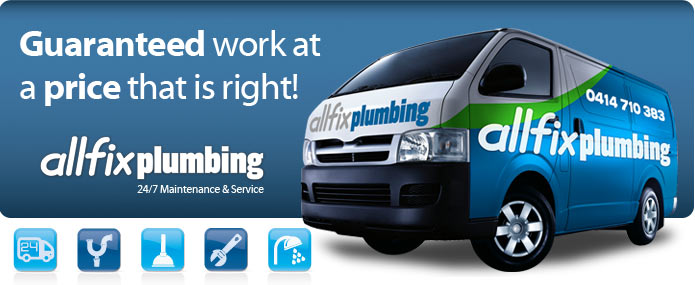 Emergency Plumber Banyo

Although it may be more cost effective to do your own plumbing in Banyo, it makes no sense when you can actually call Allfix 24 Hour Emergency Plumber Banyo.
Whether its a blocked drain or a leaky tap Allfix is the preferred plumbing trades person not only in Banyo but across the entire Brisbane metro Area.
With over 20 years of experience in the industry, Allfix Plumbing is the wise choice for anyone who is serious about using a trusted service. Contact us today for an obligation free quote. Ask us today about our easy payment methods including EFTPOS and Credit Card payments to make your experience with Allfix a better one.
Don't sit around waiting for your water pipe problems to turn into a financial nightmare or a structural defect. Many minor plumbing problems if left unattended can quickly turn into a major situation. Don't be a drip, call Allfix now.