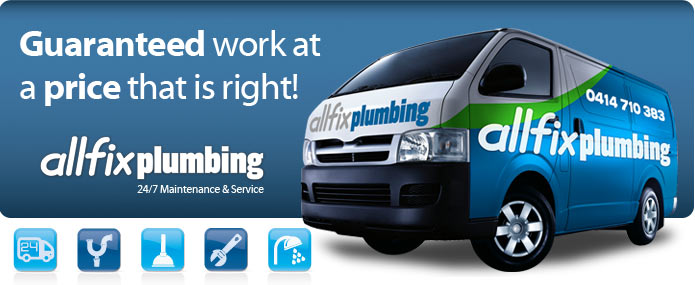 Plumber Nundah, Allfix Plumbing 24 Hour Emergency.
Allfix Plumbing Services Nundah are your professional go to plumbing trades person in Nundah with over two decades of industry experience. We have worked side by side with some of Brisbane's premiere building and home maintenance professionals. Some of the common scenarios where Allfix are needed include burst water pipes, leaky taps, broken hot water systems and blocked sewerage pipes.

Take some advice from our fully experienced team members and call Allfix Plumber Nundah for advice regarding the water systems at your home today.  The main reason to call an experienced plumber is because they will have all of the correct tools in various sizes and fittings in stock to make the necessary repairs instantly. 

Remember to always keep your emergency Plumbers Nundah phone number in a convenient location in the unfortunate event that you may have to use it.