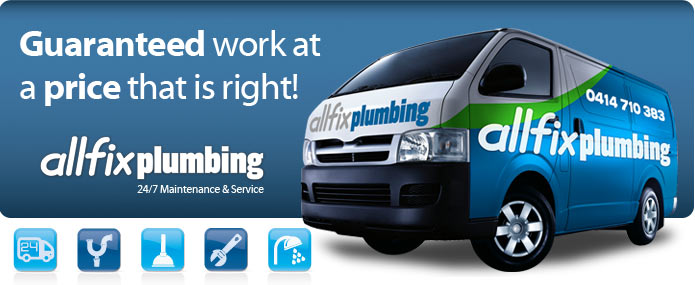 Allfix Plumbing Services Hamilton Brisbane

Get the job done Right, the first time.  While it may be cheaper to fix your own leaking pipes and or home hot water systems. Allfix Plumbing Hamilton is the preferred choice of many home owner in the local area and we have been servicing Brisbane for over two decades.
Most plumbing may seem like a simple job it is always best to get the qualified Plumber Hamilton to inspect and quote on the job first. Using a qualified plumbing service is imperative because they know how to choose the right materials to protect your biggest investment your home.

Because it is imperative that they choose the correct size, shape and strength materials for the particular job. Some of the services that Allfix provide include:
Hot Water Service
Leaky Pipes
Blocked Pipes
Broken Toilets
Leaking Taps
Guttering and Roofs 
Call Allfix Plumber Hamilton 24 Hour Emergency Plumbing Services for an obligation free quote today.