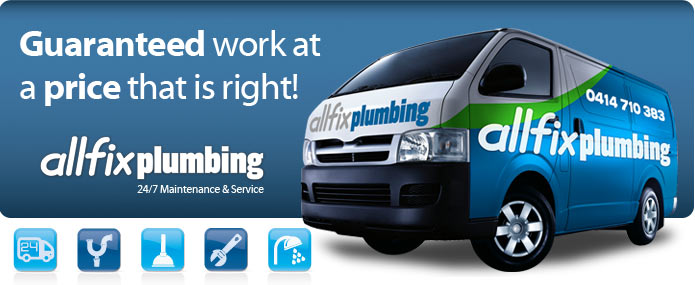 Water Saving Plumber Albion
If you're moving into a new house and it could be renting or if you are purchasing you might need a qualified plumber Albion to check the water pressure and check that all the fittings are approved water saving devices.  It is now a requirement that landlords must fit their houses or apartments with water saving devices in order to rent them out.  Allfix Plumber Albion are able to fit and install shower heads, taps, mixers, dishwashers and dual flush toilets.

We have been saving the residents and families of Brisbane millions of litres of valuable water and with savings of water comes big savings on your water bill.  So if you are thinking of doing some renovations to your home or apartment give us a call today.

Some of the apartments or units in Albion have poor water pressure and this may be caused by old rusty or corroded pipes that are not only affecting your water pressure but they can be dangerous to a human's health.  It is not a good idea to drink this water as the rust can be poisonous.