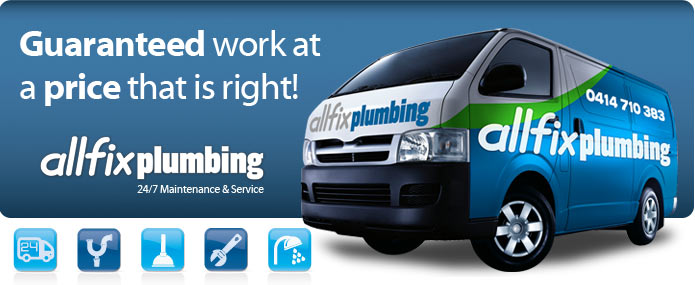 You found the best Plumber in Bald Hills
When you are looking for a plumber Bald Hills it is best to choose one that is a local and one who knows how to take care of a house that is built around the area.  When you talk water pipes and drains you should think of Allfix Plumbing Bald Hills because they are available for local residents 24 hours around the clock seven days a week.   So if you suddenly have an emergency in your home or even your business we are here to save the day and your property.

When you ask for an estimate from Alfix you get a quote from a qualified trades person with over 20 years experience.  We love water and we love setting up bathrooms and we have a true passion for helping you get your prize position into tip top shape.  So if you need to find a Bald Hills

Plumber try us today.  And if you want to see what services we provide, jump onto our services page.