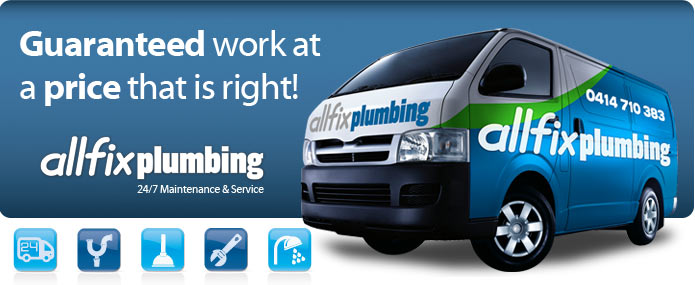 The Best Emergency Plumber Clayfield
When a pipe busts from excess pressure and water is flooding your apartment or house you need to get onto it immediately. You may be able to claim it on insurance so check you insurance policy and see if you are covered by burst pipes. The first thing you want to do is call an emergency plumber Clayfield and Allfix will come out to you immediately as a matter of urgency to seal the leak or weld the broken copper pipe, PVC pipe. If it is a problem with your taps or shower this can also become an emergency as you can lose thousands of litres of water.
The best way to prevent your plumbing from ever becoming a problem is getting a qualified plumber in to check your house or apartment and go over the plumbing plan and test the pressure of the taps and showers to see if any problems are likely to happen. With all the construction on either side of Sandgate Road in Clayfield it is likely that the apartment above you can have an adverse effect on your plumbed apartment and cause blockages that will stop you from having a shower. In this case a plumber Clayfield would need to come and not only unblock the drains from your apartment but also upstairs. It might be a good idea to check with the body corporate because they may have a clause that allows you to pay for the services of a licenced emergency plumber Clayfield from the floating fund.
The large amount of hills in the area also can be a good thing or a bad thing especially if your property is located at the bottom of the hill and all the wash and drainage is directed towards your yard. You may need to consider adding extra drainage to fix this problem. But don't wait until it is too late because if the problem is fixed with a little insight it will save you thousands of dollars in the long term.