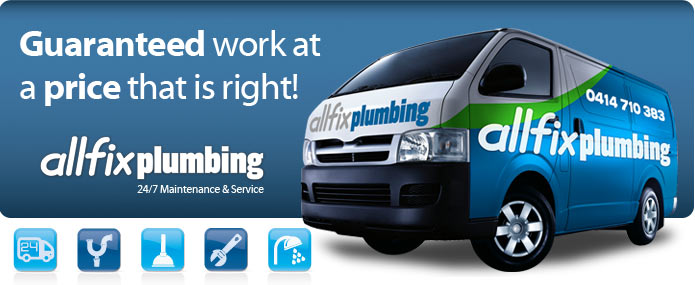 24 Hour Emergency Plumber in North Lakes

Although North Lakes is a relatively new suburb 25kms north of Brisbane it is not immune to having problems associated with its water pipes and plumbing in your home.  Allifix Plumbing North Lakes is your one stop plumbing services expert tradesman with over 20 years experience.  We are located close by so if an emergency situation with your plumbing  occurs we can be there in a flash.

We have experience with blocked drains, leaky pipes, bathrooms, hot water heaters and all plumbing services.  Plumber North Lakes.