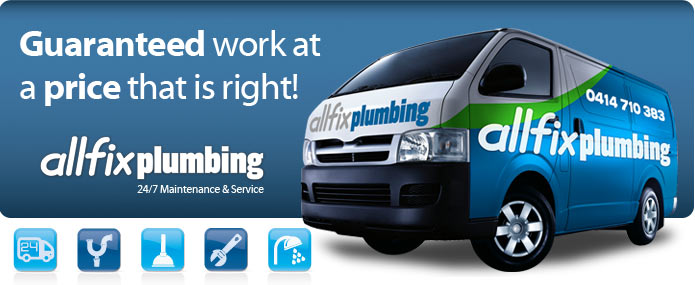 Plumber Windsor, a professional that will help protect your biggest investment, your home.

With just a simple phone call you can get in contact with an emergency plumber Windsor and get an instant quote that could potentialy save you thousands. We are local and we know the Windsor area like our own backyard.
Allfix Plumbing who service Brisbane including the area of Windsor treat every job they do like they were doing it for their own place. That is one of the many reasons that Allfix Plumbing is the leader in the industry and sets the pace and standard that all the other businesses follow.
So if its a leaky water pipe or a blocked drain that is causing problems to your home that could end up costing you money down the road.
Allfix will only use the highest quality fittings and piping and have layers of quality testing to ensure the job is done in a professional manner and will last the time it is expected to.
As the thermometer often gets into the 30s in around Brisbane Windsor isn't cold enough to warrant central heating but hot water is always necessary and Allfix Plumbing are the experts in installing hot water systems.