Contact Allfix Plumbing
Contact us now
call a qualified plumber
24/7 on
0414 710 383
for Service when you need it most.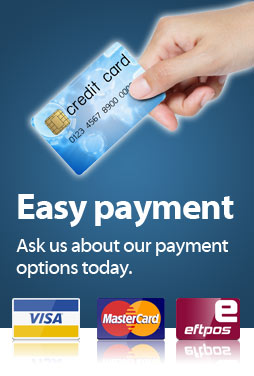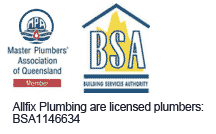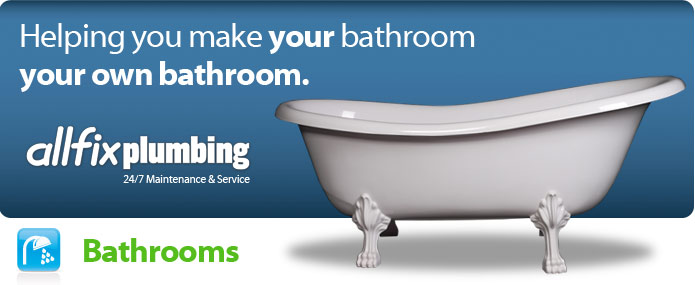 Give your Bathroom a Facelift
If you need a short, refreshing shower or a long leisurely soak, we can help turn your dream into reality. We design, install and complete family bathrooms, en-suites, cloakrooms and wet rooms. Our service starts with a discussion on your requirements. After consultation, designs are undertaken and a detailed quote provided before installation begins. The finishing touches are then completed, including tiling, hot water systems installation all the services you need to give you the best bathroom you expect.
Our bathroom services include:
Alcove or recessed or built in bathtubs
Corner tubs
Island bathtubs
Freestanding
Spas
Showers
Sinks
Vanities
Taps and Mixers
Toilets